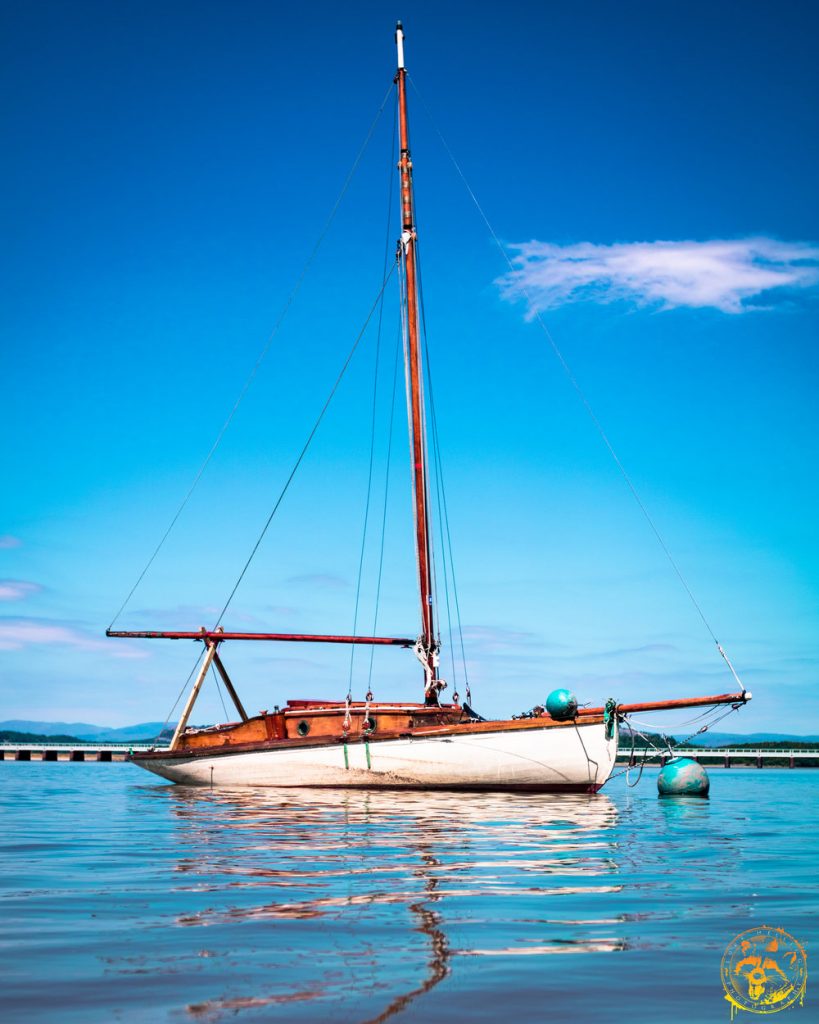 The conference on Crossfield's of Arnside and their boats attracted over 70 people, including boat owners from Scotland, Wales, the South and East Coasts.
Crossfield's of Arnside were leading builders of Morecambe Bay Prawners and Yachts from the 1840s to 1940s.
Around 40 of their boats are still in existence. In 2018 Arnside Sailing Club purchased Severn a yacht built in Arnside in 1912 with the help of a heritage lottery grant.
Speakers included Mike Beckett, the owner of Bonita, built in Arnside in 1888, the oldest surviving Crossfield boat a Sabina Sorrentino Tassinari the owner of Moya built in 1910 which is now kept in the Mediterranean and Keith Watson owner of Maryll 1937, winner of a European Cup for classic yachts in 2005 .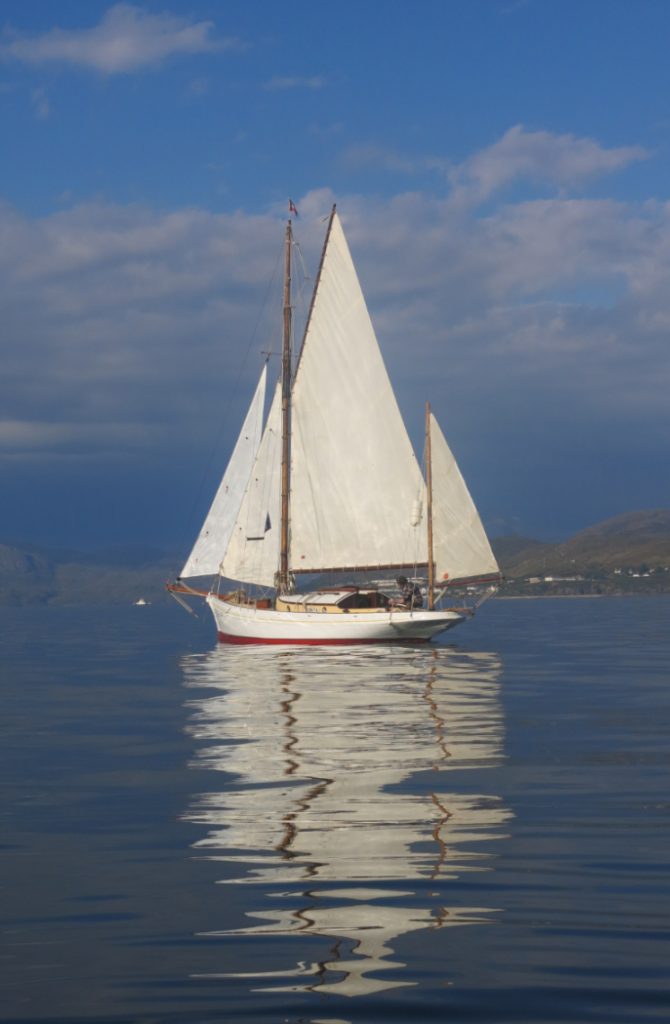 Ten members of the Crossfield family came to Arnside especially for the conference.
Comments from people attending the conference included:
"Thank you for a fantastic day, we thoroughly enjoyed the event, coming up to Arnside and meeting other owners of Crossfield boats.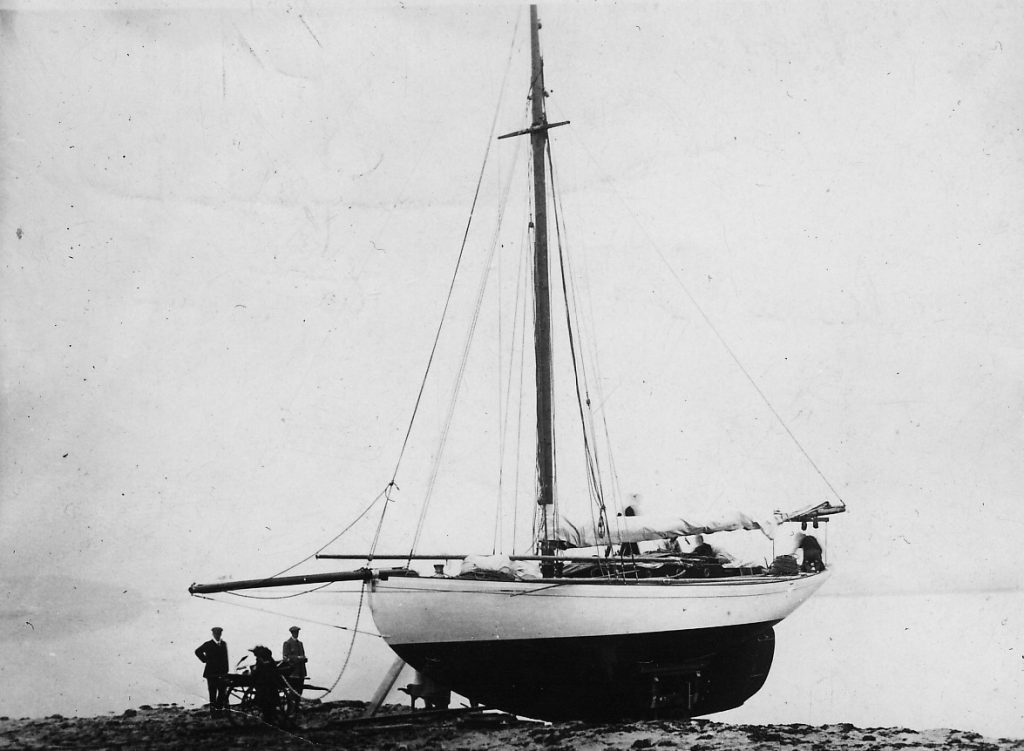 Meeting members of the Crossfield family and the sentiments that they expressed put the icing on the cake."
"Congratulations on organising such a brilliant conference. I do not know how you recruited such a good collection of speakers who, while all taking about Crossfield's boats managed to be so different and interesting.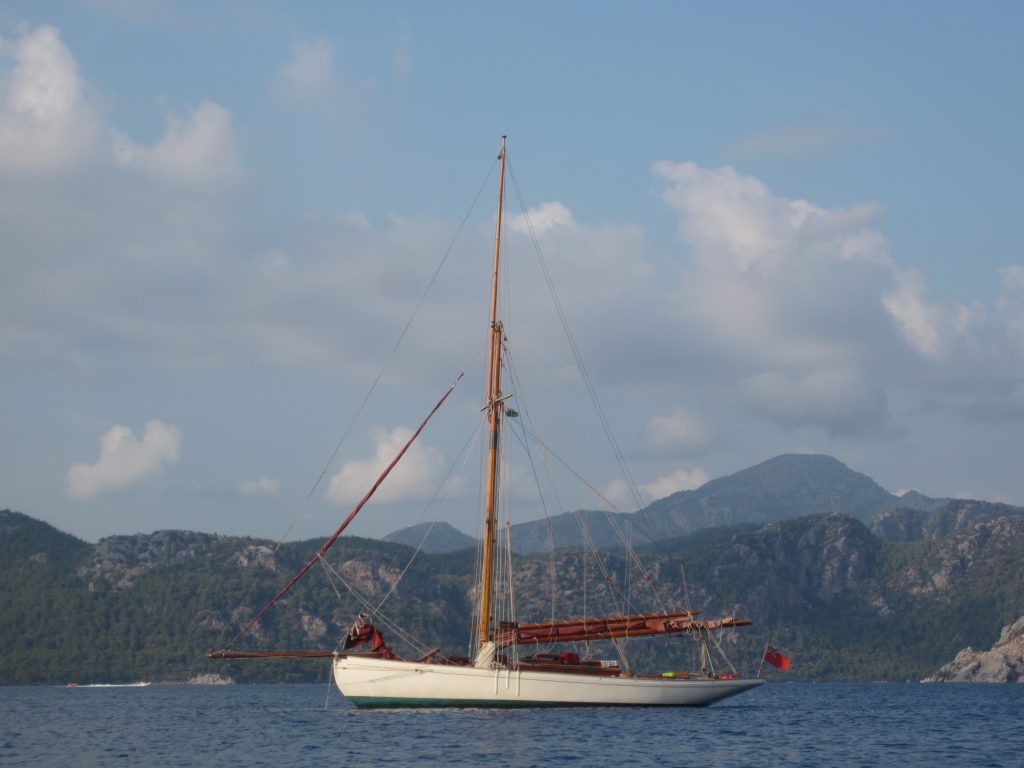 "It is great to bring some many people with interest in Crossfield's and their boats up to Arnside.
There was a real buzz about the conference. It would be great to repeat the event next year."